Conventional animal facility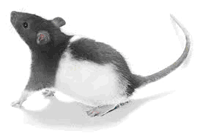 The conventional animal facility of the Faculty of Medicine of Créteil is classified A1 and houses rats and mice.
Richard Souktani is responsible for the scientific management of the animal facility, while Virginie Fournier and Anna-Sophia Lourenço are in charge of the animal care and breeding. Philippe Caramelle is the coordinator of the facility.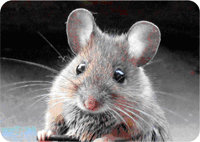 This animal facility has a maximum capacity of 4500 animals and houses both mice and rats from IMRB teams.
Rules of the conventional animal facility (in progress)