Jean-Michel Pawlotsky's team wins two European calls for projects focused on artificial intelligence and liver pathologies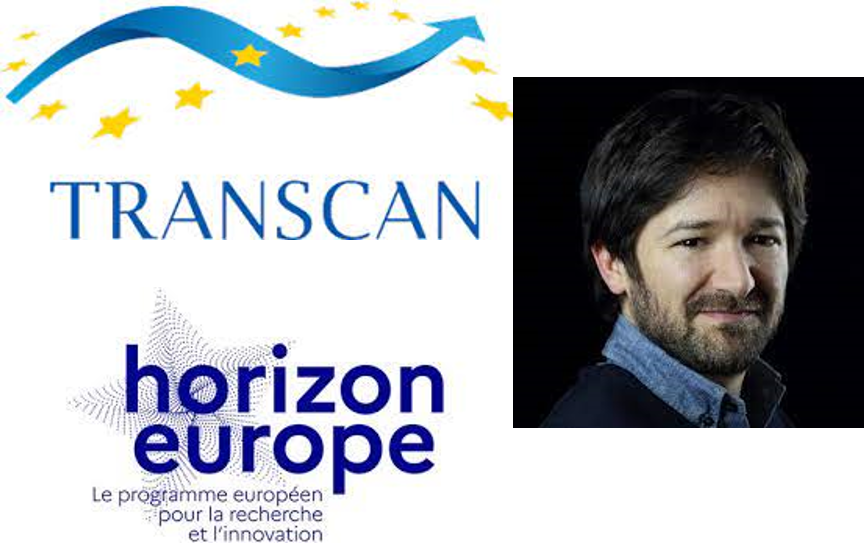 This team has very recently been awarded two European funding, "TANGERINE" and "GENIAL". Pr Julien Calderaro, member of the team, is co-investigator in these two projects.
The TANGERINE project (TRANSCAN call for proposals) brings together 5 investigators (Spain, Germany, Israel, France, Romania) and aims to develop multimodal, pan-cancer artificial intelligence models for predicting response to immunomodulatory treatments.
The GENIAL project (Horizon Europe call for proposals) aims to better understand the mechanisms of alcoholic liver disease and in particular the risk of developing cancer.
The team's mission will be to develop deep learning models on biopsies to better assess the evolutionary risk.
These two projects will allow the development of artificial intelligence approaches to histology within the Institute.
Incoming seminars
New targeting strategies to improve pancreatic cancer treatment by modulating the immune tumour microenvironnement :
«Ilaria Cascone - 13h - Webconférence Zoom»
Symposium international "Epi/genetic architecture of psychiatric disorders" :
«De 9h30 à 18h30 – Auditorium, Faculté des Sciences et Ingénierie, Campus Pierre & Marie Curie, Paris»
Presentation of the Tr@nsmettreRIF project :
«Richard SOUKTANI et Bruno COSTES»
---
All incoming seminars
Experts centers