Congratulations to Joana Esteves de Lima, newly recruited as a research fellow at Inserm in Frédéric Relaix's team!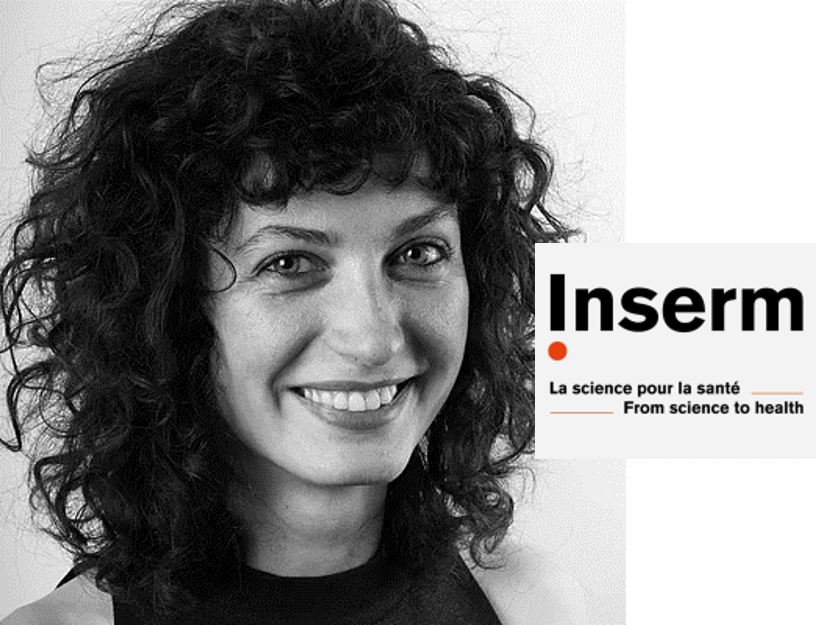 Joana Esteves de Lima is a biology researcher, specialized in developmental biology, muscle stem cells and epigenetics, recently recruited at Inserm as a CR researcher in Prof. Frédéric Relaix's research team "Biology of the neuromuscular system" at the Institut Mondor de Recherche Biomédicale.
After a course in Developmental Biology and Evolution in Portugal, she was selected by the Franco-German Graduate School MyoGrad International Programme. She completed a PhD in Developmental Biology under the supervision of Delphine Duprez (Université Pierre et Marie Curie, Sorbonne University) and Carmen Birchmeier (Freie University Berlin). Joana Esteves de Lima then highlighted the links between signaling pathways, the cell cycle and mechanical forces during fetal myogenesis.
In pursuit of her interest in muscle formation and adult stem cell regulation, she joined Frédéric Relaix's team at IMRB in April 2016 thanks to a Labex Revive grant. She is developing projects on epigenetic regulation during myogenesis and muscle regeneration, studying the role of Hira and Daxx, two histone chaperones, and their involvement in chromatin remodeling. Her work has been acclaimed and published widely in leading scientific journals, and has earned her invitations to write reviews and participate in oral presentations at international conferences, including the 1st Franco-Honkong Symposium on Muscle Stem Cells 2019, and the Frontiers in Myogenesis Conference in Costa Rica 2021, where she received the award for best oral paper.
Beyond being a creative researcher and a good communicator, Joana Esteves de Lima is a pedagogue who has fulfilled several teaching missions, notably in Master 2 (Epigenetics UE EPHE) and at the INSERM school. She is also currently co-supervising two PhD students in Frédéric Relaix's team.
We congratulate this promising and well-rounded young researcher on her appointment, who is appreciated by her team members and everyone who works with her.
Major publications : 
Incoming seminars
New targeting strategies to improve pancreatic cancer treatment by modulating the immune tumour microenvironnement :
«Ilaria Cascone - 13h - Webconférence Zoom»
Symposium international "Epi/genetic architecture of psychiatric disorders" :
«De 9h30 à 18h30 – Auditorium, Faculté des Sciences et Ingénierie, Campus Pierre & Marie Curie, Paris»
Presentation of the Tr@nsmettreRIF project :
«Richard SOUKTANI et Bruno COSTES»
---
All incoming seminars
Experts centers